Japan's first auction for offshore wind may take place as soon as September, but will be a floating wind project, not a bottom-fixed windfarm
Representatives of a law firm closely involved with the process and with the offshore wind industry in Japan as a whole said the Goto Island floating wind project, a small, 21-MW project, will probably now be the first project for which an auction takes place in Japan, but others will quickly follow.
Baker McKenzie co-head of its projects group and renewable and clean energy group Ean Mac Pherson and Naoki 'Nick' Eguchi, head of the firm's banking and finance practice group, said that although the small-scale project is not representative of the type of project that will form the bulk of the first round of offshore wind projects in Japan – which will be bottom-fixed – the Goto Island project in the far south of the country is likely to be the subject of Japan's first auction because it is in Japan's first designated promotion zone in 'general waters.' They were speaking during a 9 June 2020 webinar organised by the Asia Wind Energy Association,'Outlook for the Japanese Wind Energy Market,' one of a number of webinars the association has organised looking at developments in wind energy markets in the region.
Promotion zones are areas designated by prefectures that want to build offshore wind. Many are keen to do so because they recognise that, in addition to providing much-needed clean energy, doing so will have industrial and employment benefits in parts of Japan that are economically challenged.
Other areas are close to becoming designated promotion zones and auctions will take place in these areas before long, they said. These would be for bottom-fixed wind energy. In addition to Goto Island, another 10 promotion zones have been proposed, mostly but not exclusively on the country's east coast.
Akita, Noshiro Mitane and Oga, and Akira Yurihonjo on the west coast and Chosi/Chiba on the east coast are regarded as the most promising and most likely to secure designated promotion zone status in the near-term, enabling auctions to take place.
Mr Eguchi said it is the ambition of the Japanese Government to auction 1 GW of offshore wind capacity a year from 2020 onwards, which translates into an ambitious target of 10 GW of projects auctioned by 2030.
As Baker McKenzie's experts also noted, the terms and conditions for the auction are indicative of the kind of approach the authorities in Japan will take to offshore wind in the country and will be closely studied as a result.
Mr Eguchi and Mr Mac Pherson said the auction process would take a points-based approach and that the approach taken in the Goto Island floating wind tender could 'guide the way' for subsequent auctions.
Mr Eguchi said although Japan is only now about to embark on auctions for offshore wind energy, the Japanese market has potential to become Asia's largest, such is the country's huge sea area and the potential wind resource in the country. It could, he said, one day become one of the largest offshore wind markets in the world.
Mr Eguchi said the Covid-19 pandemic and the declaration of a state of emergency in Japan has had an effect on progress towards upcoming auctions, but he does not expect them to be delayed by long. He said the short delays brought about as a result of the declaration of the state of emergency, which made travel outside Tokyo difficult, could even help the process and provide more time for consultation with stakeholders. The state of emergency was ended in late May.
Mr Mac Pherson said consortia have already formed to bid for the first round of bottom-fixed auctions in Japan and did not rule out involvement of leading European EPC companies in construction of Japanese offshore windfarms.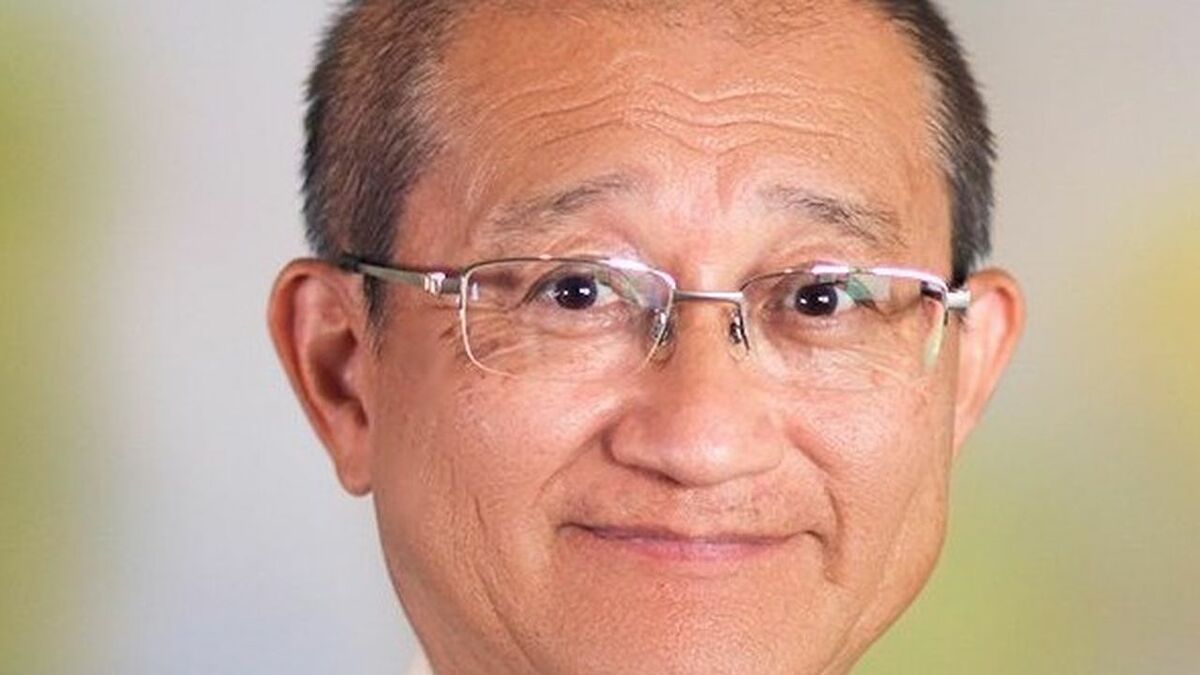 Naoki Eguchi: "Goto Island will probably be the first auction because it is in the first designated promotion zone in general waters"
Mr Eguchi said it was true that overseas EPC companies do not have much of track record in Japan, but the country's solar power industry proves that non-Japanese developer and EPC companies can play a part in the renewable energy sector.
"Solar has been good for foreign developers," said Mr Eguchi. "They have made good money. Foreign EPC companies are actively talking to Japanese companies about joint ventures."
Mr Mac Pherson and Mr Eguchi said Japan does not have formal requirements for local content, but that local involvement in projects would undoubtedly be important.
Mr Mac Pherson said he anticipates that, as in many other countries where offshore wind is being developed, offshore wind 'hubs' would emerge to support what he expects to be fast growth in the offshore wind industry in the country.
If the Goto auction – or whichever is the first – is a success, Mr Eguchi said, other auctions for projects in other prefectures would quickly follow and the Japanese market "will quickly get going" and have "lots of options."
Source: https://www.rivieramm.com/news-content-hub/goto-island-floater-in-the-frame-for-first-japanese-offshore-wind-auction-59765