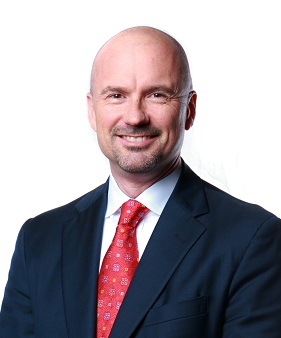 Clark Luby
Key Account Manager
Japan
Swiss Re Corporate Solutions
Clark was appointed as Swiss Re Corporate Solutions' Key
Account Manager for Japan in March of 2017.
Based in Tokyo, Clark is responsible for developing and
maintaining strategic relationships with a portfolio of key clients
in Japan.
Clark joined Swiss Re Corporate Solutions in May 2012 as
Canada's first Sales Leader implementing many initiatives leading
to growth for the region. In 2016, Clark was seconded to
Shanghai to lead the implementation of our sales strategy in
China.
Prior to joining Swiss Re, Clark worked in various roles within the
insurance industry in sales, underwriting, and product development
and as an account executive for an international insurance
brokerage.