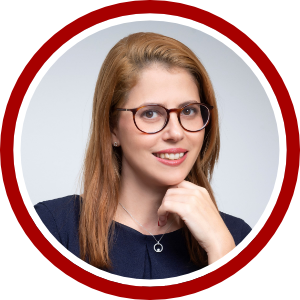 Tania Moreira
APAC Head of Engineering, RWE
20+ years of professional experience (working with Renewables since 2008) focusing on developing markets and new technologies.
Tania Moreira has lead engineering teams through several challenging major projects in South America, Europe and Asia Pacific. She is fully engaged with the Renewables sector to boost clean energy innovation to reach COP targets and contribute to RWE strategy of reaching NZE by 2040.
Started in Offshore Wind designing WTG foundations which gave her a very good insight of the design process and supply chain relationship, the importance of engaging earlier with the preferred suppliers, building trust and understanding of the challenges to minimize the project risks during the execution phase.
She is leading the engineering management team in Asia Pacific for RWE Renewables, focusing on RWE's project portfolio in the region.