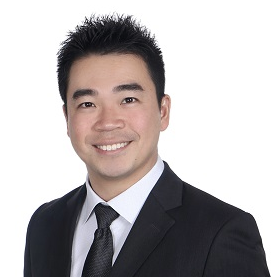 Kelvin Teo
Managing Director
Kelvin Teo is the Managing Director of POSH Kerry Renewables, spearheading the strategic expansion and growth of the business. He holds a concurrent position as Director of Business Planning and Projects in POSH, with the responsibility of exploring opportunities in new business segments and setting up overseas offices in key markets.
Kelvin has more than 10 years of experience in the offshore marine industry. Under PSA Corporation's Management Associate Programme, he was rotated to various business segments in commercial, logistics and offshore marine from 2002 to 2006. He joined POSH in 2006 as Deputy Marketing Manager, and his responsibilities included exploring business opportunities in new markets and management of the chartering team. Kelvin was appointed Divisional Director of the Offshore Supply Vessels ("OSV") Division in 2016. He directed the division and oversaw the growth of the OSV fleet at POSH.
Kelvin holds a Master's Degree at Yale University and a BSc in Economics (1st Class Honours) at London School of Economics.